MEN
'

S
MENTAL
HEALTH

Marek Hirsch M.D.
MEN'S MENTAL HEALTH EXPLAINED
The 21st century has become an interesting time to be a guy. We're trying to maintain our masculinity while balancing evolving gender roles at home and at work. We have to multitask with phones, emails, texts, social media, etc. And addiction has never been more prevalent, as we now have the options to have alcohol and drugs delivered to our doorstep and gamble 24 hours a day on the internet.
These are just a few of the challenges men experience that can lead to symptoms such as depression, frustration, irritability, anger, poor sleep, low energy, anxiety and substance abuse. All of these take a toll on our families, marriages and physical health, but men often try to 'suck it up,' ignore the symptoms and avoid accessing mental healthcare. If any of this resonates with you, then this website is meant to be a first step in helping you to understand your symptoms, gain some insight and feel encouraged to get the proper treatment, so you can feel better and move on living a healthier life.
Dr. Hirsch is a diplomate of the American Board of Psychiatry and Neurology. He graduated from the University of Miami Leonard Miller School of Medicine and completed four years of psychiatry residency training at Harvard Medical School and the VA Boston Healthcare System.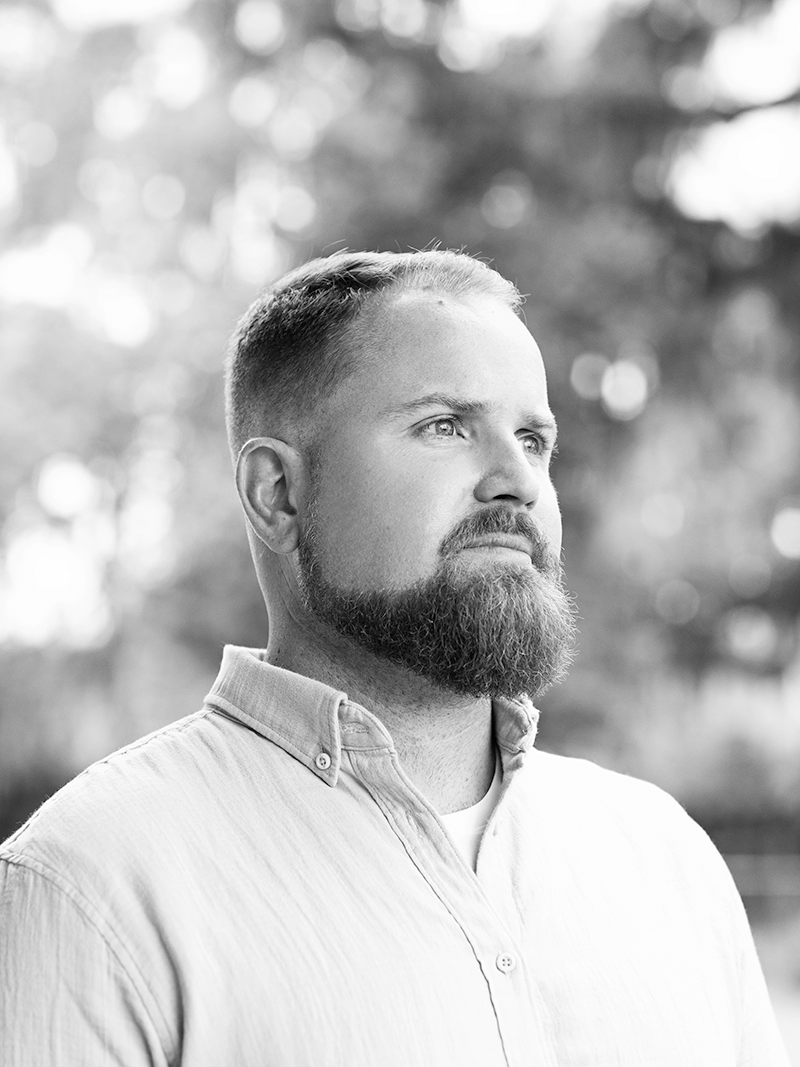 ON A MISSION TO HELP MEN

.
Dr. Hirsch began his career working with male teenagers experiencing mental health problems. He then attended medical school and started an initiative to legalize syringe exchange programs for IV drug users in the state of Florida, which became law years later.